Custom Search
Bassas da India

Looking for a place to explore and have an extreme and fulfilling adventure experience is everyone's dream. Bassaa da India or known as Basse de Judie is a small atoll about one-third of the area of the economic center in Washington, DC. It is a coral reef about 10 km wide in diameter, with a coastline that measure 35. 2 km long and is situated between Madagascar and Mozambique.
5 Facts You Might Not Know
1
From the top view, this coral reef is nestled on top of a great extinct volcano and is covered by water for 3 hours before and after high tide. It rises about 3000 m from the seabed of the Mozambique Channel. It has been known to those who pass the Indian Ocean as a major hazard and is always visited by cyclones. Bassa da India is a site of numerous shipwrecks.
2
The existence of the island was initially recorded in the early centuries by a Portuguese explorer as BAIXO DA JUDIA, which in means Jewish Bench. It has become a French territory on October 31, 1897. Madagascar claims sovereignty of this unique coral islet.
3
It is a treacherous volcanic rock, inhabited, no vegetation and any activities such as diving, exploring, sight- seeing at the atoll is highly prohibited. French Government requires a permit to anyone who wishes to see and explore the island.
4
The island was discovered as the best place for a scuba diving adventure. It is considered as the world's best spot with its ultimate beauty. The place can be reached only by a few privileged people using chartered yacht. The unique living beauty and pristine marine life of the atoll is beyond comparison. It is the world's most beautiful and wildest dive sites ever discovered. The sunken volcano, corals and wreckage of numerous ship vessels serve as haven for marine life and species.
5
The scuba diving expeditions will take you away from holiday crowds to this wonderful, unique and isolated place limited to a few. The expedition invites people to sail and to discover new horizons and a higher level of scuba diving adventure.
More countries starting with B
Map of Bassas da India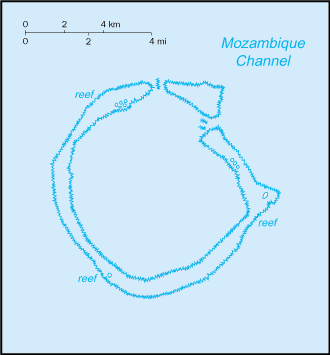 Population
0
Languages spoken in Bassas da India
Animals native to Bassas da India / which animals live in Bassas da India?
Click here for all
Animals in Bassas da India
Coordinates (in Latitude & Longitude) of Bassas da India
21 30 S, 39 50 E
Kilometers of coastline
35.2 kilometers
Square kilometers of land
0.2 square kilometers
Square kilometers of water
0 square kilometers
Birth rate
/ 1000 population
Death rate
/ 1000 population
Irrigated land
0 sq km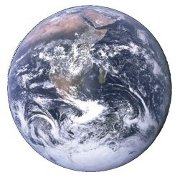 Information about Bassas da India is brought to you by
"List of countries of the world"
, your first stop in discovering all countries of the world.
Besides demographic information, geological information about Bassas da India, also the flag of Bassas da India and a map is displayed. View also countries of the world ordered by:
Privacy policy