Custom Search
To call outside your country an international dialing prefix is needed, such as "00" or "011", which is added before the country dialling code and is specific to the country from which the caller is dialling. Below this prefix is specified with a "+".
Countries and their dialling codes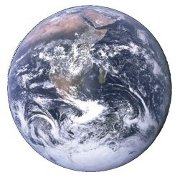 "List of countries of the world" is your first stop in discovering facts about all the countries of the world. On this page, the countries are ordered by population.
This page answers the following questions:
What dialling code does the USA have?
This page shows a
"list of countries of the world"
with their country dialling code. This is useful for people who want to make an international call. View also countries of the world ordered by:
Privacy policy