Custom Search
Moldova

Journey to Eastern Europe to discover the best kept secret, the land of Moldova. Tucked in between Romania and Ukraine, it was formerly a part of the Soviet Union before the country desolved into numerous republics. There is much of interest to learn about this young nation.
5 Facts You Might Not Know
1
It received its name from the Moldova River. Legend would have it that a prince from long ago was out on a hunting expedition. When his ill-fated dog drowned by some mishap, the prince decided to name the area after his beloved Molda.
2
Old Orhei draws many visitors to the nation of Moldova. It is an archaeological find and museum that stands in the open-air where visitors can enjoy the beautiful landscape as they discover all the place has to offer. It is a combination of landscape features and historical monuments. It is especially known for its numerous caves and cave monasteries.
3
Moldova is well-known for its vineyards and wineries. Their distintive recipes are a part of their heritage and have been passed down through the ages. The quality of Moldovan wines ranks high in the world. The art of wine making is not only for the larger wineries. Many local people have their own personal wine presses where they make unique blends with recipes that have been part of their family. Tourists can wine and dine on local cuisine when they take wine tours.
4
The Holly Gates are a historical monument that should be on the list of sites to see in Moldova. With columns and white stone, it is quite impressive in design. It houses a large bell and has marble tablets to give mention to the region of Chisanau and its freedom from the forces of Germany in World War II.
5
The Serpeni Foothold is another popular spot for Moldovan tourists. It includes a sanctuary within a church and beautiful grounds. It was constructed in memory of thousands that died during past violence in the region when there was fighting with invaders. It holds an eternal light and the names of soldiers who gave their lives.
The capital of Moldova
is Chişinău.
Flag of Moldova
Moldova belongs to the
European continent
More countries starting with M
Airports in Moldova
Baltsi-Leadoveni - The North of Moldova
, and
Chisinau International Airport
Leaders of Moldova
Map of Moldova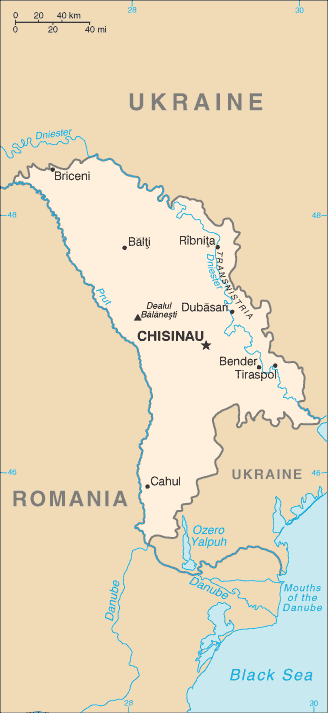 Population
4,320,490
Gagauz
,
Moldovan
,
Russian
,
Ukrainian
Animals native to Moldova / which animals live in Moldova?
Click here for all
Animals in Moldova
Airlines in Moldova
Click here for all
Airlines in Moldova
Coordinates (in Latitude & Longitude) of Moldova
47 00 N, 29 00 E
Kilometers of coastline
0 kilometers
Square kilometers of land
33,371 square kilometers
Square kilometers of water
472 square kilometers
Birth rate
10.88 / 1000 population
Death rate
10.85 / 1000 population
Irrigated land
3,000 sq km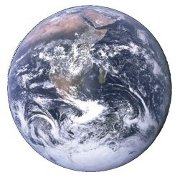 Information about Moldova is brought to you by
"List of countries of the world"
, your first stop in discovering all countries of the world.
Besides demographic information, geological information about Moldova, also the flag of Moldova and a map is displayed. View also countries of the world ordered by:
Privacy policy